Every Nitrinos helmet is based on some story and character. The idea about creating a Fury helmet arose after the release of How to Train Your Dragon films. Playful, intelligent, and incredibly charming, Toothless immediately took our fancy and inspired our designers to make a new helmet.
A special module of ears helps to create the image of Fury. The module is of a streamlined shape and is designed in such a way you can quickly unfasten your 'ears' and make your helmet look like a usual moto helmet.
The Fury helmet is based on the modern and comfortable polycarbonate shell. Each helmet is equipped with a scratch-resistant transparent visor and a built-in tinted visor. It has double ventilation (around the forehead and chin) and a removable and washable inner liner, which is easy to care for. Lining material 100% polyester.
The helmet is available in all popular sizes: XS, S, M, L, XL, 2XL.
We produce our Fury helmets in various colours and, over time, we hope to add some new colour options to our catalogue.
---
It takes us 20-30 working days to produce your helmet. The delivery is carried out worldwide by Express Mail Service or DHL. The cost of delivery depends on your location; it's calculated on a case-by-case basis.
To place your order, choose your size, desired colour and enter your contact details. Our managers will contact you within one working day after receiving your order.
---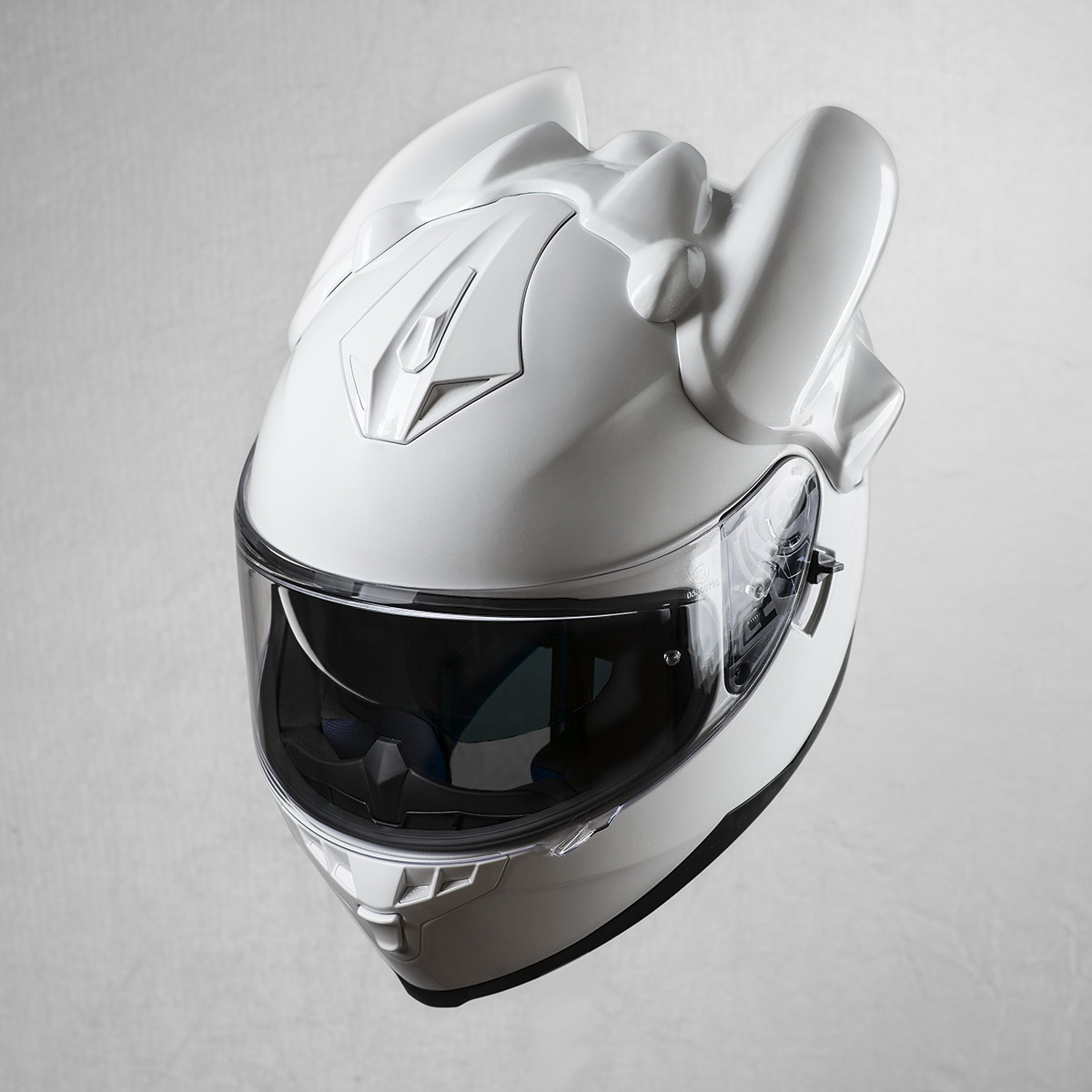 Single color version
The main single colour options are metallic black, metallic white and matt black. Also, you can choose any colour from the list of RAL colours and glossy or matt lacquer. Let us know about the colour you want your helmet in and we'll discuss this issue with you as soon as possible.
The cost of a one-color helmet – $660
---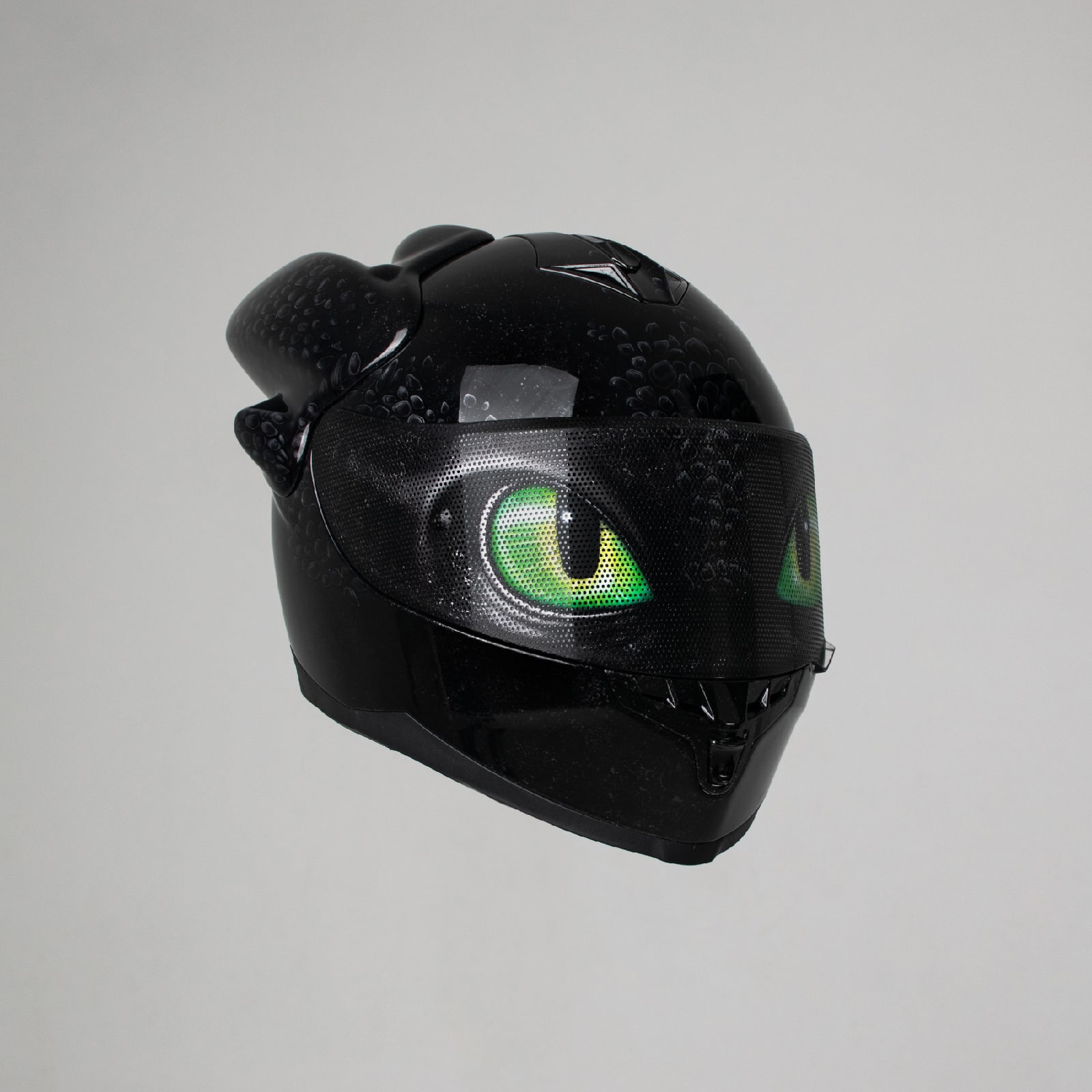 Airbrushing
Airbrushing is a complex drawing that is custom-made. Making a helmet with airbrushing will take a little more time, but the result will pay off the wait completely. Describe in as much detail as possible what drawing you would like to receive and send an application.
The cost of a helmet with airbrushing- $950
---
Additional removable module Neko Ears
This option is for those who find it difficult to decide which helmet to choose – Neko or Fury, and want them both. You can easily change these removable modules on your helmet and become the character you want to be today. The price given is for a monochrome version of a helmet, prices for models with airbrushing designs are calculated on a case-by-case basis.
Unfortunately, removable Fury Ears can't be ordered separately from the helmet.
We're offering you a 50% discount until the end of this month.
Option cost — $280 $140
---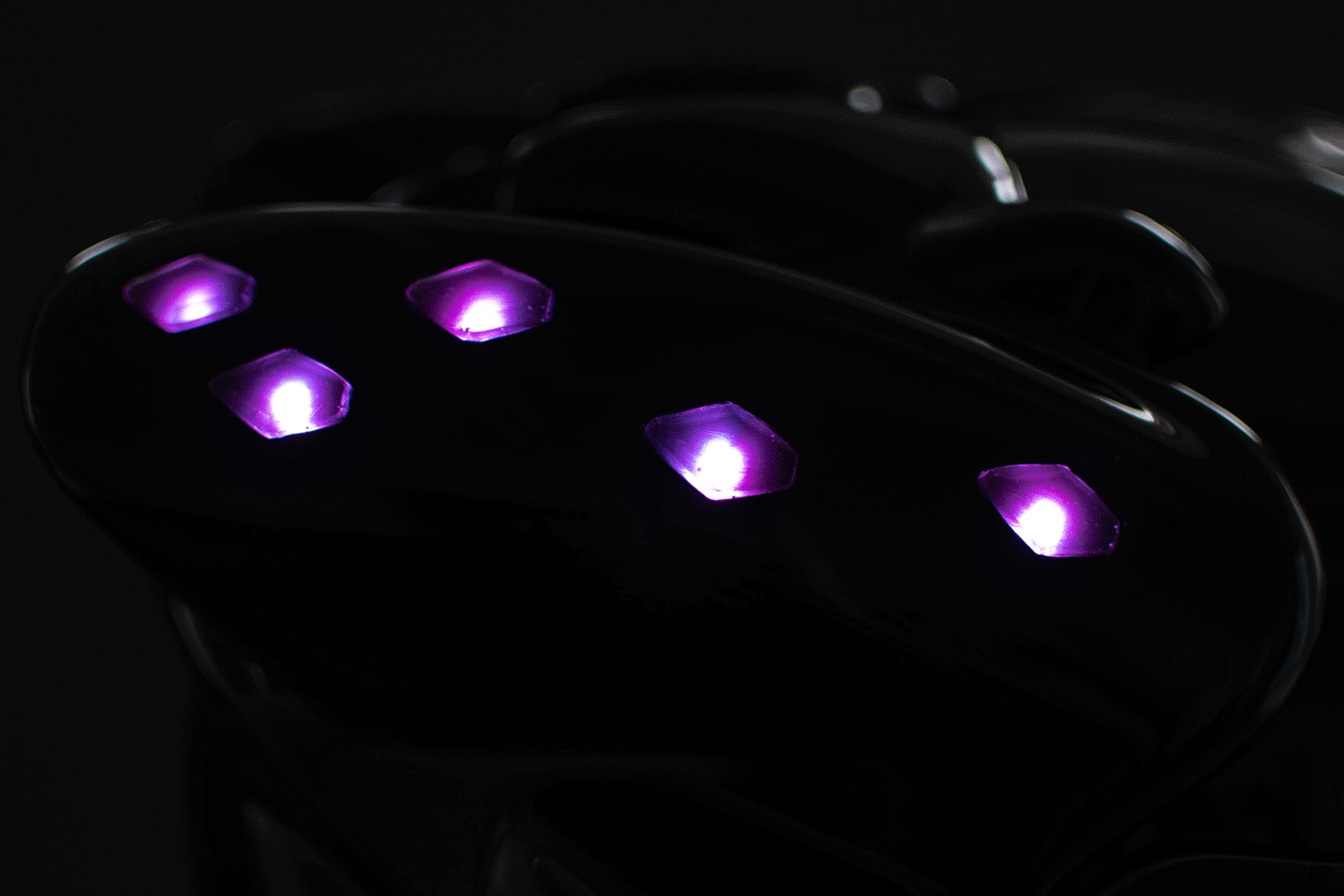 Glow
Complete your helmet with an incredible wow effect! Glow color, a combination of transitions from one color to another can be configured and controlled using the LED Hue application via Bluetooth.
CLICK HERE TO SEE DEMONSTRATION
Option cost — $110
---
Lights in the ears
LED flashlights in the ears. The front lights are white, the rear lights are red.
---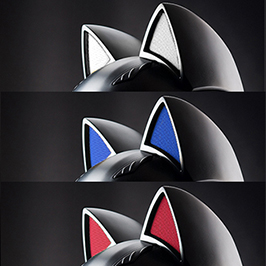 Ear grille color
As a default, grille in the helmet ears is black.
We additionally suggest you the color option.
---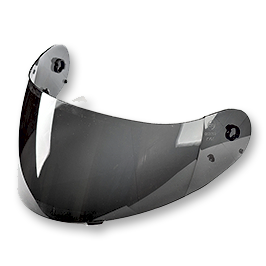 Optional tinted / mirrored visor

You can add a basic tinted and mirrored visor to your helmet.
Option cost – $75

---
Optional transparent visor

Option cost – $55
---
Pinlock
The main purpose of the Pinlock is to prevent fogging of the main visor. Pinlock is a functional gadget that every rider needs.
Option cost – $50
---
Additional option – visor Airbrushing
Option cost – $40
---
Color selection

In order for us to understand what shade you want to see on your helmet, indicate the color number from the RAL chart.
---