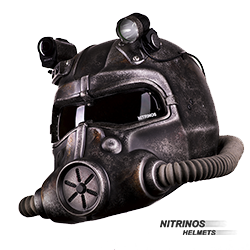 Post-apocalyptic design with helmet features. We continue to break stereotypes in the branch of outfit styling, replenishing the range of Nitrinos unique helmets.
NS-5 helmet is a lightweight and durable composite body reinforced with kevlar fiber. Inside the helmet is an impactabsorbent foam and a detachable lining made of anti-allergic material.
In the front part of the helmet, there is an adjustable ventilation duct that distributes air flow to the chin part, blowing out the visor and forehead area. At the back of the helmet, there are vent holes.
---
Base configuration
By combining the options, we create a unique NS-5 helmet for you. We add the options to the basic configuration depending on your choice.
Base configuration is a one-color helmet with two hoses and one visor.
The color can be any from RAL table. Visor removable, light or dark.
Size range: XS, S, M, L, XL.
Price for base configuration — 880 USD
---
Options
Helmet painting
Select a color from RAL table.
We paint a helmet in three steps:
– primer coating;
– several layers of the paint colors required ;
– 2-3 layers of protective varnish. The varnish can be glossy
or matte, to your choice.
In addition to order, indicate the right color.
Also, you can select a color from the RAL table
---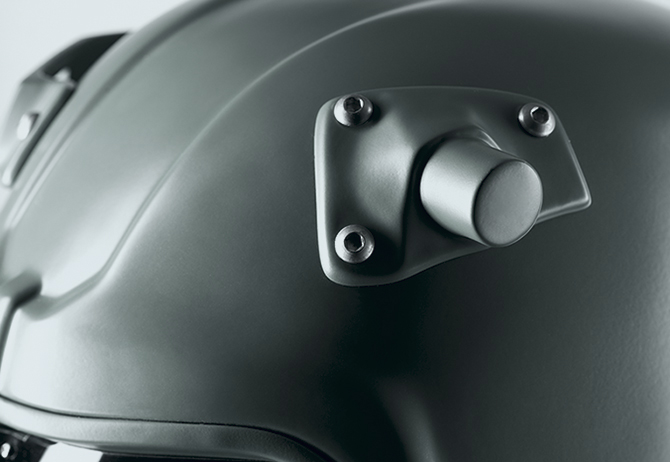 Light bracket
Special bracket for installation of a light. The bracket is fixed with three screws and designed for installation of a special lamp. You can use your own light or order it from our Company.
Bracket price — 40 USD
---
Light LED
LED light for NS5 helmet has three modes of operation:
– flashing mode;
– constant faint light;
– constant light of maximum brightness.
Power supply of the light — 6 battaries of АА type.
Price — 45 USD
---
Bracket for videocamera
Special bracket for installation of an action camera. The bracket has a special design that successfully complements the overall style of NS-5 helmet.
Bracket price — 40 USD
---
Additional bracket for videocamera
Special bracket for video camera Sony or GoPro. The bracket is made of hard plastic and dedicated for action camera fixation.
Additional bracket price — 25 USD
---
Additional visor
Helmet visor NS-5 is completely replaceable, it consists of a special plastic and a frame. The visor can be light, dark or mirror, to your choice.
Visor price — 140 USD
---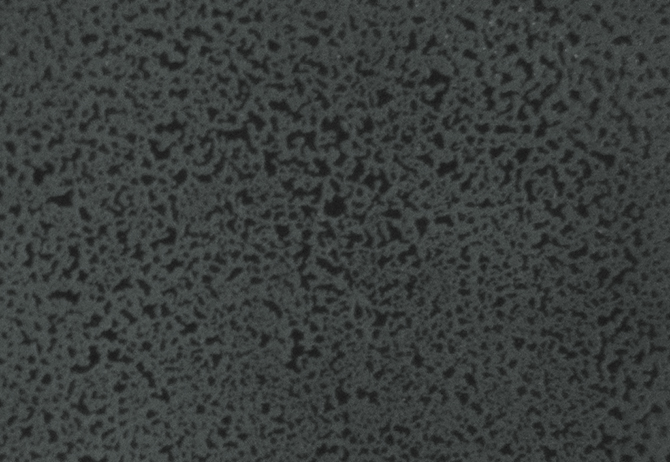 Texture
Helmet painting with metal texture. The texture of the metal increases showiness of NS-5 helmet and you will really like this painting option.
Texture price — 330 USD
---
Aerography PRO
Completely art painting of the helmet for an idividual order. Metal texture with 3D elements. Do you want special symbols on your helmet? Give us detailed description and we create such design.
Price — 580 USD
---
---
---